International Network of Real Estate Investment
Our vision is all in our name: INRE Investment is a global network of real estate professionals specializing in investment properties.
A few clicks to fill a simple form with all your company information data.
Load your properties for sale with photos and all essential data.
Share and contact other professional real estate agents worldwide.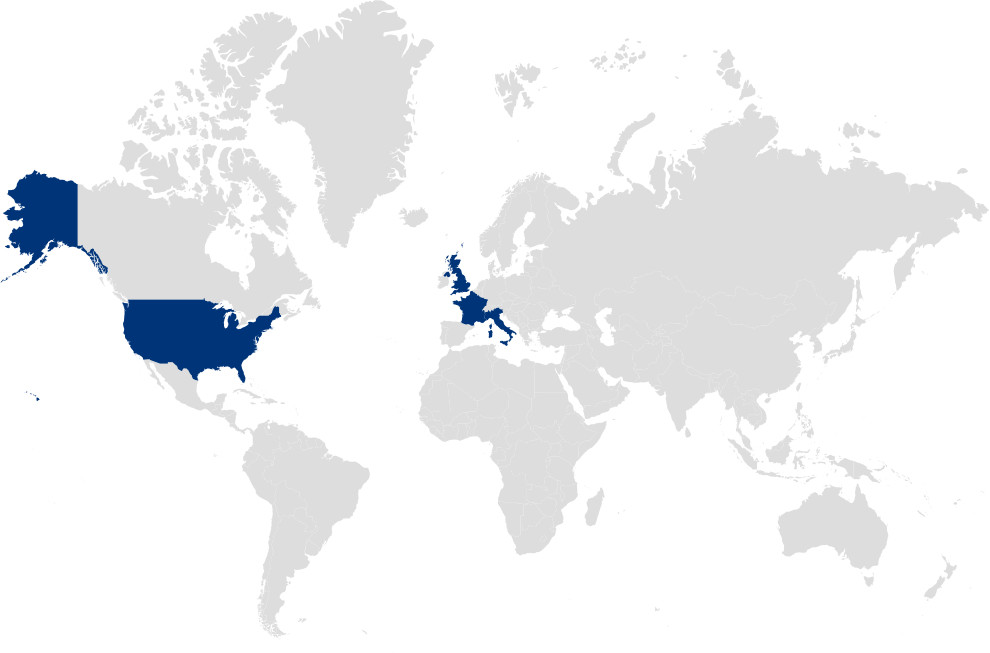 The network is built on shared values such as:
INRE Investment is a unique reality in the panorama of the real estate business. The aim of the network is to create winning interactions among participants, with the ultimate goal of offering a decisive competitive edge to its user.
INRE Investment connects you with professionals from all over the world and acts as a window into the thriving reality of the real estate investment market. As a user, you will have direct access to information about investment properties all over the world and you will have the chance to market your local listings on the world stage, dramatically increasing your chances to sell and maximizing your power in the acquisition process.
The network is therefore a unique and distinctive tool to acquire new clients, whether they be single investors, real estate companies or investment funds, attracted by the huge investment opportunities and by the benefits of a worldwide visibility.